The English-speaking country of Belize has a lot going for it. For a tiny country, it packs a big wallop when it comes to charm and scenery. For the would-be expat—especially if you're looking for real value—there are many areas deserving of your attention. Places where you can live the laidback, Caribbean lifestyle of your dreams.
So if you're thinking of moving to Belize, where should be front and center on your expat hit list?
From the many cayes to the Cayo district, you'll be spoiled for choice when it comes to finding somewhere to live in Belize. In Belize you'll find the best, and cheapest Caribbean, beach living around. If lazy rivers and rolling hills are more your scene, don't fret…you'll find these as well. The cost of living can vary, depending on which area you decide on. Choosing where to start over in a foreign land can be difficult, but these few areas are a good place to start if you're looking for a new life in Belize.
In no particular order, check out:
1. Corozal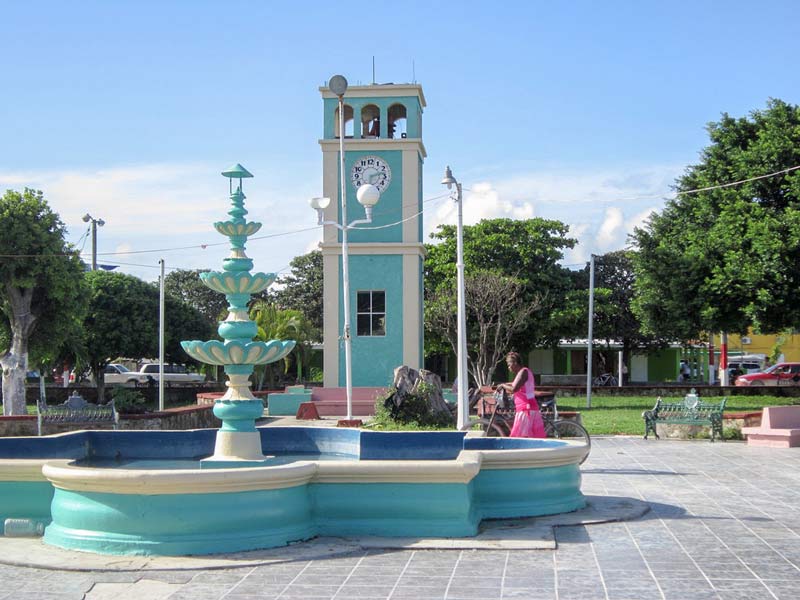 Corozal—in northern Belize near the border with Mexico—may be your low-cost option if you're looking for waterfront property. Not technically on the Caribbean, but instead on the pretty Bay of Chetumal, you'll find that prices for just about everything…from real estate to local grocery items…will be less in Corozal.
Corozal Town was built on the foundations of a Mayan ceremonial center (now called Santa Rita), and many of the town's old buildings are constructed of stones pillaged from the ruins of Santa Rita, now a popular tourist attraction.
If you're looking for a less expensive option in Belize, Corozal is perhaps your best choice. Still beautiful and still tropical, Corozal is an exciting prospect for expats and visitors alike.
2. Ambergris Caye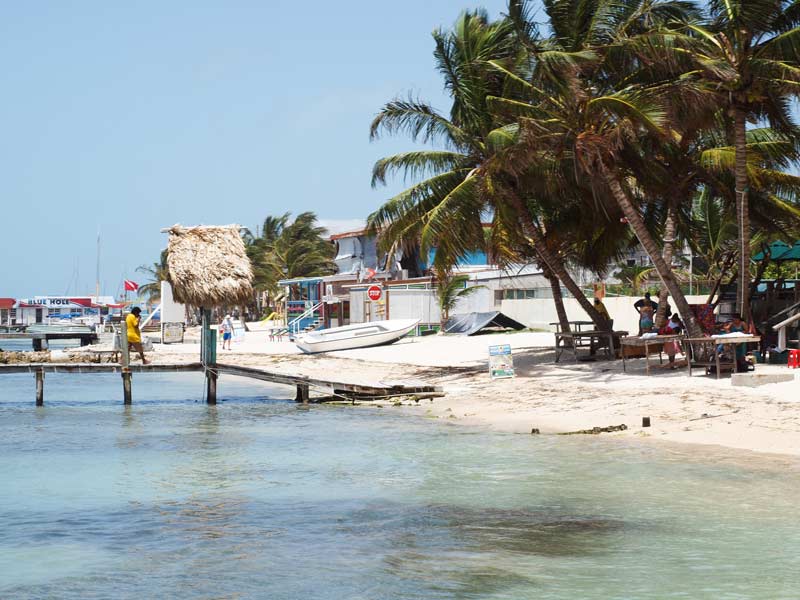 If you're a diver or fisherman or love to snorkel, you've no doubt heard of the Isla Bonita (beautiful island) of Ambergris Caye. (In this case, "caye" is pronounced as "key," by the way.) If white sands and turquoise waters are your idea of paradise, either one of these will be your dream come true. You'll find a good number of U.S. and Canadian expats living here…so you'll have plenty of company at the plentiful and lively beach bars overlooking those warm gin-clear waters. Although you will find things slightly more expensive than other areas in Belize, the scenery alone makes it worth it.
3. Caye Caulker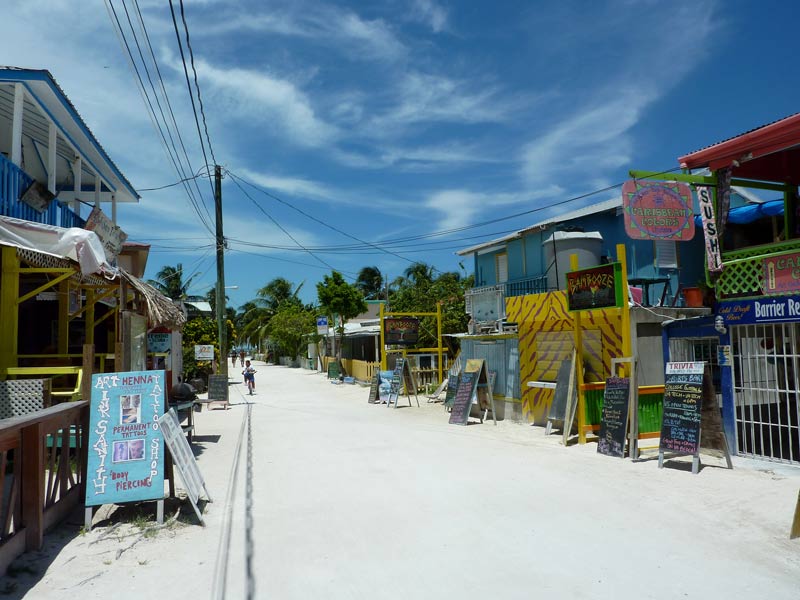 It takes only 30 minutes by water taxi to reach Caye Caulker from its big sister Ambergris Caye. While it is much smaller, with less than 2,000 residents compared to Ambergris' 20,000, it's just as beautiful on this island and the pace is much slower. The streets are still composed of packed sand, and you won't need to dodge traffic here. You'll see a few golf carts, but no cars or trucks. The cost of living on Caye Caulker is surprisingly affordable for a popular Caribbean island. Most expats can live comfortably on this island for $1,500 to $2,000 a month.
4. Placencia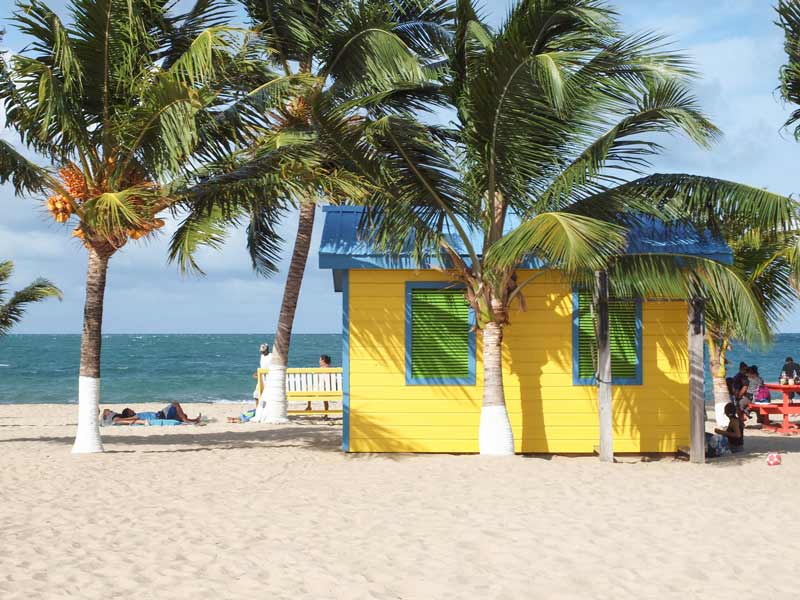 This charming little seaside town is found at the tip of a peninsula off the coast of mainland Belize about three hours south of Belize City. Placencia is fast becoming Belize's most desirable location as it fronts the gorgeous Caribbean Sea to the east and a resplendent freshwater lagoon, full of wildlife and with a view of the gorgeous Maya mountain chain, to the west. There are still real estate bargains to be had here—and the relaxed lifestyle is unsurpassed, although my advice would be to get there soon, the beauty and character of this seaside town won't stay untouched for long.
5. The Cayo District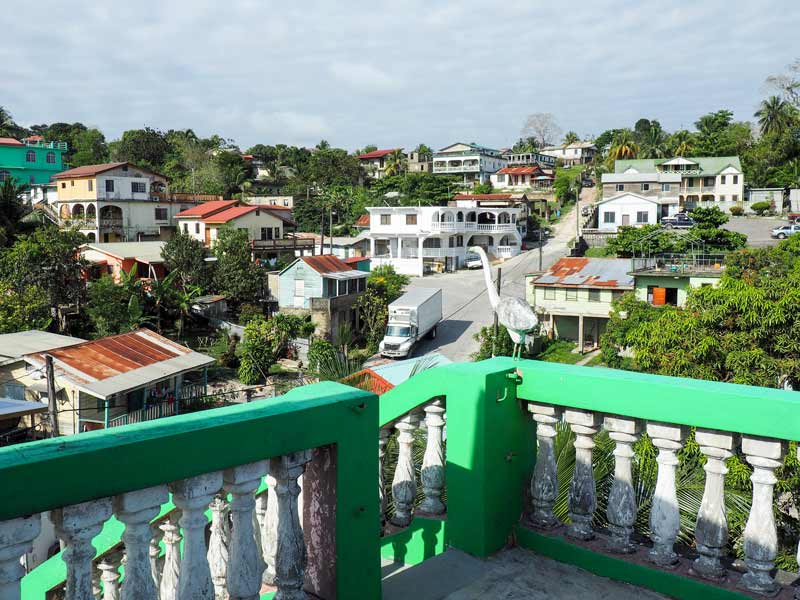 The Cayo district. If you love lazy rivers, vast rolling hills, and fertile farmland and rainforests where you can test your gardening skills, Cayo is for you. The heart of this area are the twin towns of San Ignacio and Santa Elena, which both enjoy an Old West feel…but in a tropical frontiersman kind of way that you'll find only in Belize. Bargains can be found here, too—not only on real estate but on the huge amount of produce and fresh cheeses grown and produced here by local Mennonites.
There's more to Belize, of course. There are many other seaside villages…and pine-covered mountains, rainforests, and hundreds of tiny islands that dot the coast. But put these five locales on your list of places to check out and you won't be disappointed. In fact, you'll be spoiled for choice and then some…
All this mentioned, there are a couple of places that aren't worth much attention…
1. Belize City
Belize City is not a place you should consider if thinking about a move to Belize. You won't find Caribbean beaches here or quaint beachside bars. A move to Belize will inevitably mean that you would have to spend some time in Belize City, the largest city in this Central American country. The international airport is here, so getting to Belize means you will have to pass through. As are other services you may need, such as hospitals, attorneys, and some shopping.
But other than for these relatively uninspiring reasons, you probably won't find any need to spend time in Belize City. Belize is a splendid country and there are many far more attractive places, like the ones we mentioned above.
2. Belmopan
Belmopan, located in the Cayo district of Belize, is the second place you can cross off your list. While it, too, is a perfectly fine city—and is the capital city and administrative hub of the country's government—there's not a lot in Belmopan to write home about.